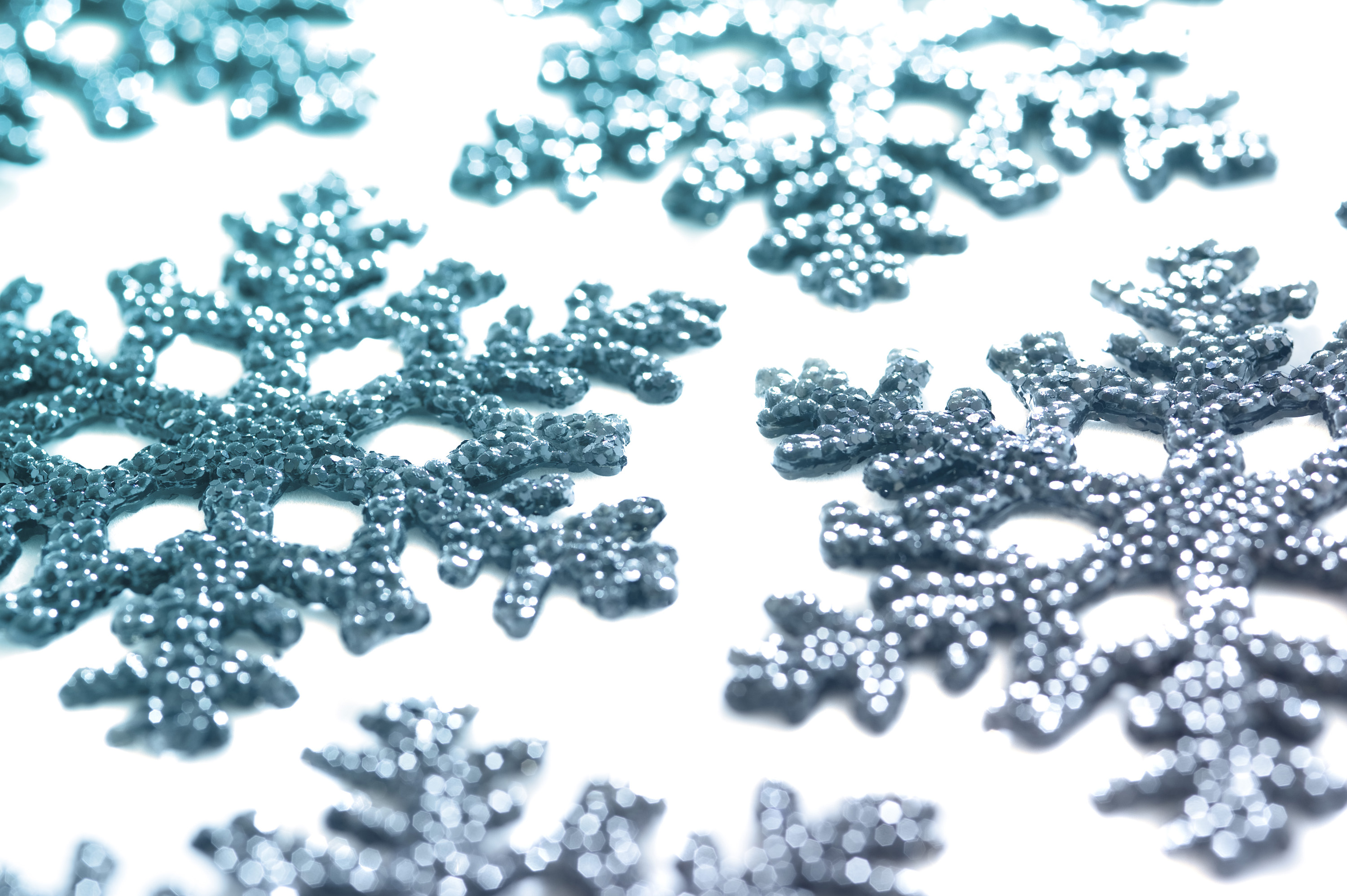 Over the coming weeks snowy weather conditions are predicted. As usual the school will take all the necessary precautions to ensure that the school site is safe for children, staff and parents.
The school will aim to remain open as long as it is safe to do so. In the event of a school closure we will inform parents using the local radio, our website (www.parklandprimary.co.uk), the local BBC website, twitter (@parklandsch) and our parent texting service.
Our texting service is reliant on a member of staff making it into school in order to be able to send the messages. If this isn't possible all other methods of communication will still be used.
Thank you and don't forget to wrap up warm.
Andrew Riley – School Business Manager