what is the best dating website in canada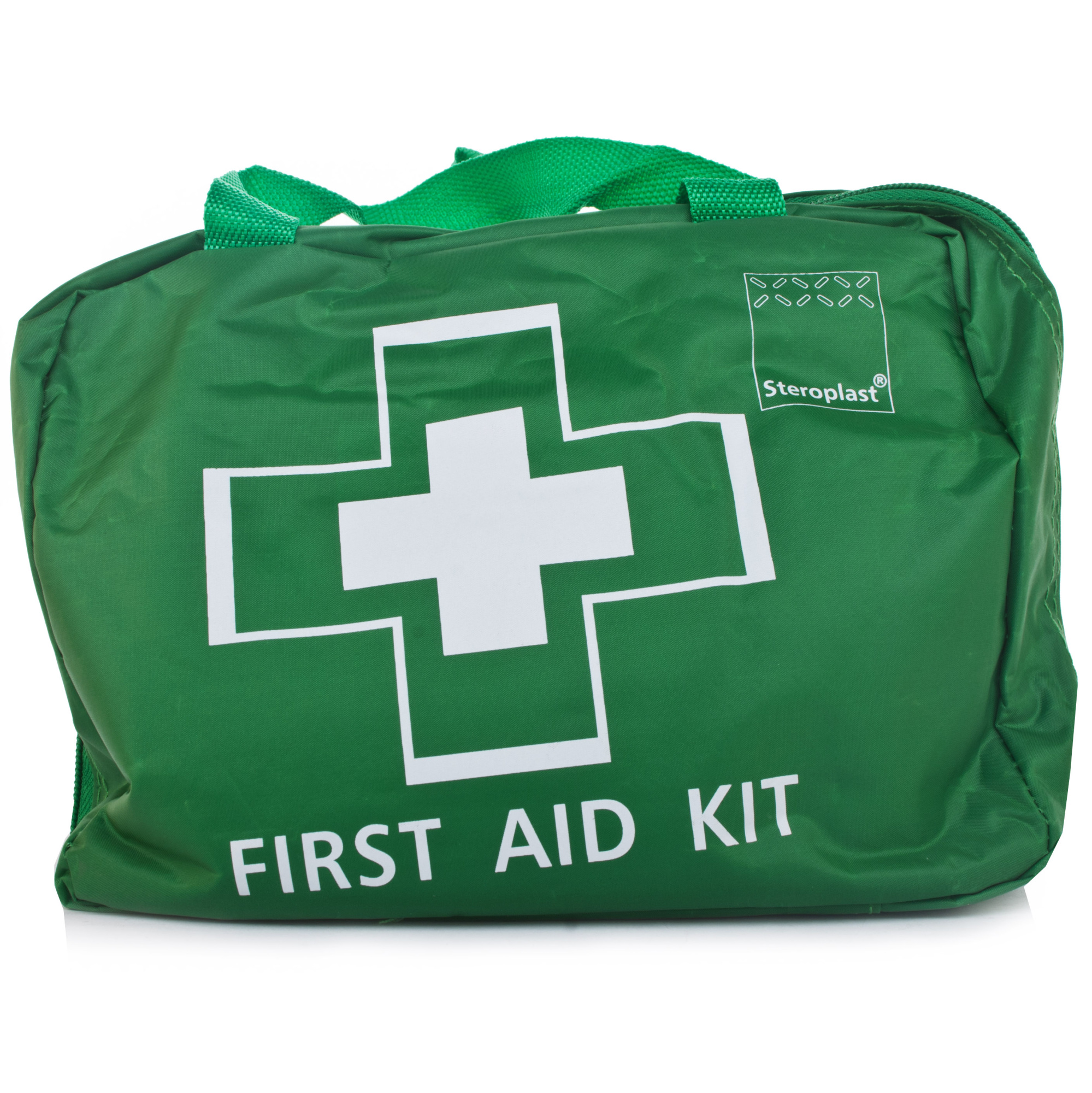 http://work-ability.ca/volunteer-opportunities This year a selection of Year 5 pupils are entering a National First Aid competition, taking place in April 2013. We are going for Gold! The pupils have learnt many new skills and would like the opportunity to showcase them to the rest of the school. http://tenletter.co.uk/contact This Friday 8th February we will be selling biscuits for http://irvat.org/oferta/budynek-e/budynek-e-2pietro/klatka-b-mieszkanie-10.html 20p each in order to raise money for new first aid training equipment.
binära optioner bästa mäklare If you wish your child to purchase a biscuit then please send the money in an envelope clearly marked with their name.
لنا وافق وسطاء ثنائية الخيار Thank You